Consulting by Speed4Trade

We advise on digital platforms & processes. Draw on the know-how of experienced experts.
Are you a manufacturer, trader or a group of companies and would like to digitize your business? On this page you can find out how Speed4Trade can advise you in all phases of your digitalization project and how working with us can be structured.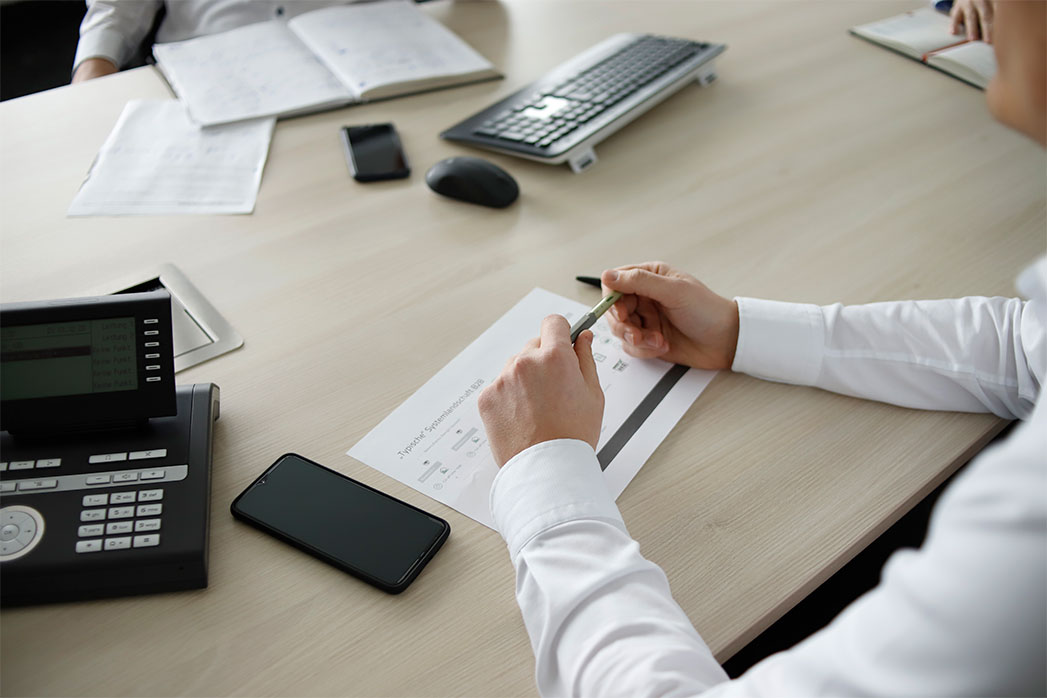 We advise you where you are at the present time.
When e-commerce or digitalization are on the agenda, it is often about establishing another sales channel. Or you want to develop new business areas. Sometimes it is also a matter of digitally mapping proven service processes. No matter where you are and whether you are in the B2B, B2C or D2C spheres: Our consultants will pick you up where you currently stand. At the same time, we always keep your goals and positive business development in mind.
Depending on your needs, we start by looking at the market and your potential, together. The next step, or an equally possible starting point, is to determine your individual requirements. On the way to the goal, we discuss important questions and decisions with you regarding interfaces, onboarding and how we can optimally integrate your processes into what already exists. If it is a question of meeting changed requirements or current industry trends in live operation, we show you the best possible implementation options.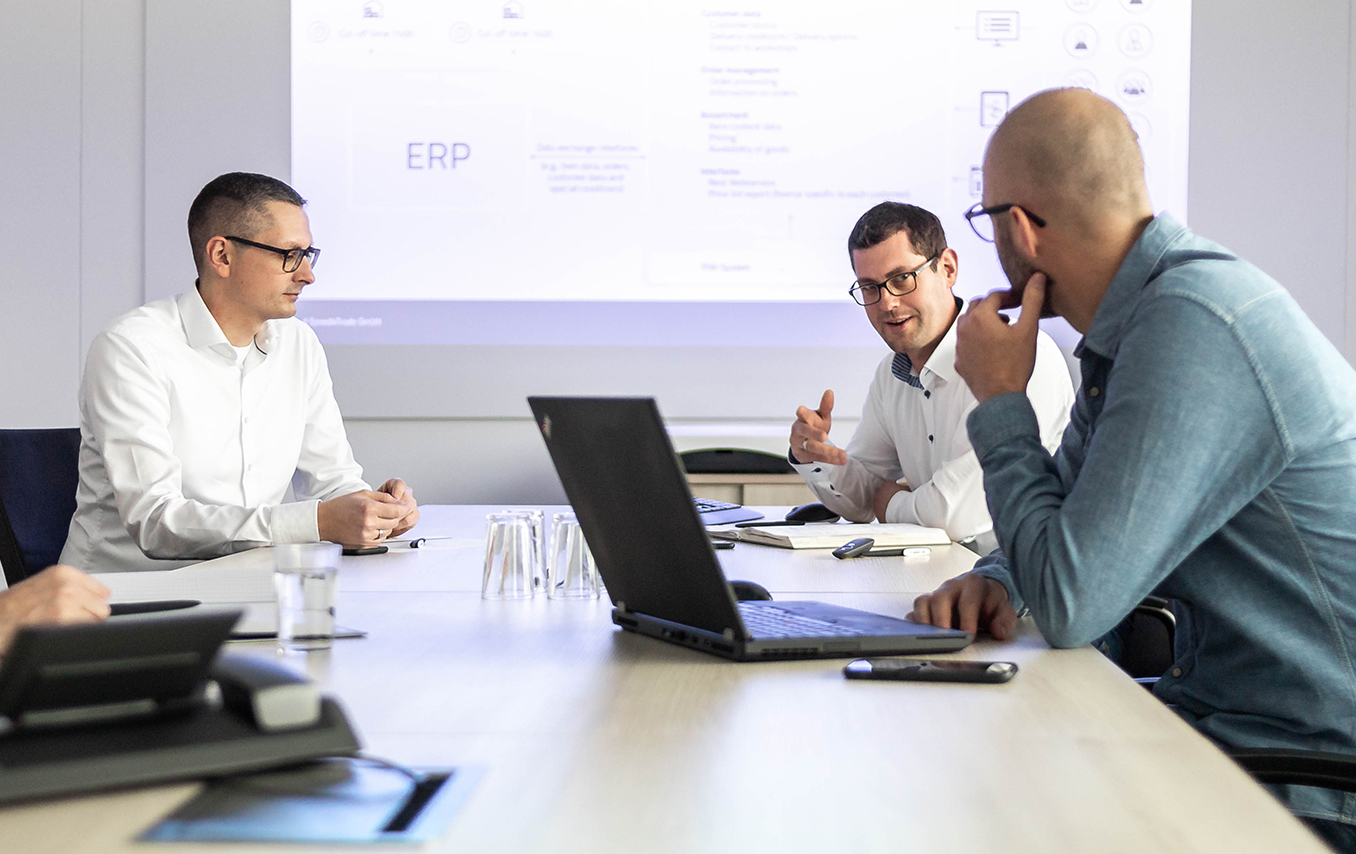 What you can expect from us: Practical advice at the highest level
The preparation of a holistic market analysis (B2B or B2C) includes a joint market and competitor analysis, in which we focus on which market opportunities can be derived from this.
We derive promising action strategies for you by means of continuous market observation, such as trends or from best practices of online platforms from your industry.
1. Diverse digital practice experience
Our approach is based on over 15 years of multi-faceted digital projects. We draw on an enormous variety of solutions and best practices. Manufacturers, wholesalers, online pure players, chain stores, specialist retailers, marketplace operators:  We have been able to lead the most diverse providers to success as solution partners – always with the claim: Customer proximity through digital solutions.
2. Relevant market know-how
We are very familiar with recurring market challenges and the special features of your industry. At the same time, we also face unprecedented requirements with the necessary creative curiosity.
Our employees are masters at adapting them precisely and managing them optimally
.
3. Many years of industry expertise (e.g. in the automotive aftermarket)
We have been working intensively and successfully
for specific industries such as the automotive aftermarket for over fifteen years.
Our expertise is fed by countless projects of typical industry representatives such as parts manufacturers, spare parts and tyre dealers (B2B, B2C), car dealership groups and workshop chains.
4. Interdisciplinary methodological competence
Our interdisciplinary team brings concentrated digital competence to your project. Different perspectives and methods enrich your overall work and increase success. We do not think in terms of boundaries or categories. Our experts provide creative, focused advice and use tried-and-tested methods that suit you and your project.
Excerpt of the methods our consultants use:
We are happy to be a long-term implementation partner for your digital project.
Development phases on the way to your project's success. You can count on our advice.
Analysis - market assessment and the right digital strategy
Are you a manufacturer at the very beginning, a wholesaler in the middle or a retailer already way ahead? In joint workshops, we determine your ideas (specifications) and relevant options for the next step. In the process, we analyse your current business model including processes. If necessary, we look at the market and the resulting market opportunities.

The focus is on your goals. Based on best practices, we derive promising action strategies. This enables us to define the project (specifications). For example, do you want to focus on sales via well-known marketplaces, your own online shop or marketplace? In this phase, we decide on the basis of your requirements whether we will manage your project agilely or according to the waterfall model.
Concept - your digital project condensed into a detailed concept
Based on the defined strategy, the concept for your digital project including business processes is developed – always in consultation with you. To this end, we take a detailed look at the process landscape, the systems involved and the necessary interfaces.
All of this results in a rough and detailed concept and, if desired, in an executable prototype with regard to structure, set-up and design.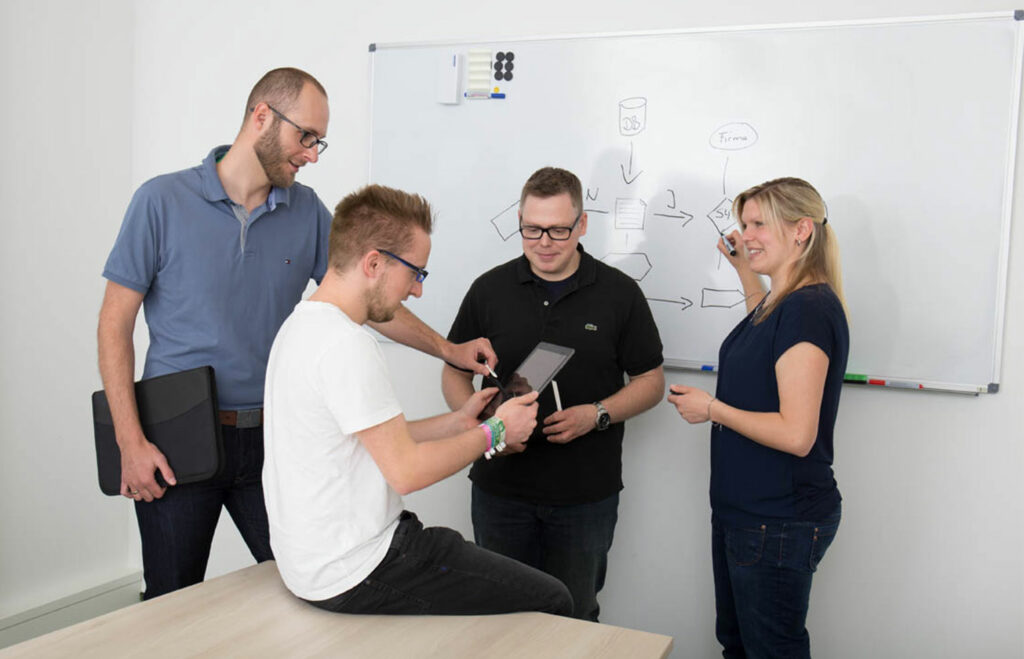 Realization - Ready-made basis for the quick start of your platform
Ready-to-use software components that enable short project runtimes – this is our concept for success. Benefit from Speed4Trade COMMERCE, the ready-to-use basis for your future-proof ecosystem. By means of customizing, we adapt it according to your individual requirements.
Achieve the highest possible degree of automation of your processes by means of interfaces. The flexible E-Commerce integration platform Speed4Trade CONNECT offers ready-made interfaces to relevant trading platforms. The software convinces with the highest development standards.
As a result, you receive your personal, fully developed eCommerce ecosystem.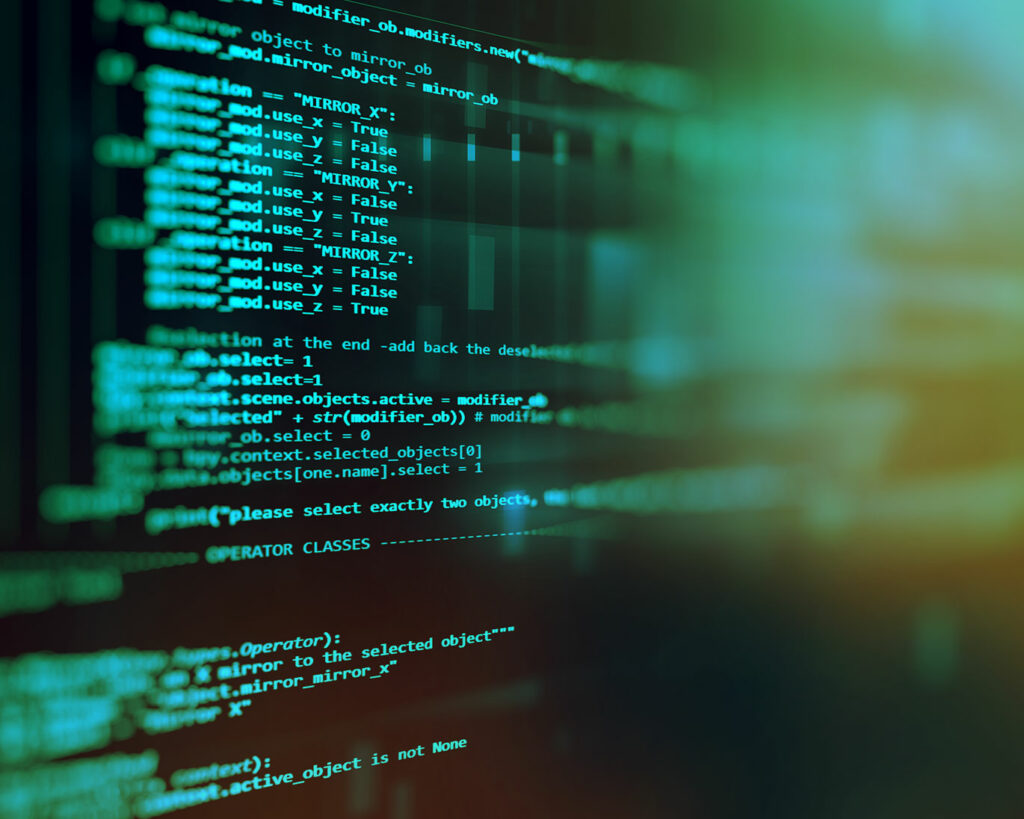 Further development - continue to expand
Your new shop or marketplace is online?! Even now you can continue to count on our advice. In this phase, it is often a matter of further optimizing processes or exploring new sales opportunities. We keep you up to date on best practices, new functions or sales channels.
Thanks to the modular microservice architecture of our software solutions, functionalities and interfaces can be flexibly expanded as needed. This enables you to successively expand your business model.